Border Camping of Côtes d'Armor
You will have only a few hundred meters to go from Finistère to Côtes d'Armor. This central position, in the heart of Trégor but straddling between two departments, is a major asset of the campsite. Between the festivities of Locquirec and those of Plestin, not a summer weekend happens without a big village party.
Lannion: 2nd city of Côtes d'Armor (20 min)
You are less than 20 minutes from Lannion, its huge Thursday market and its historic center.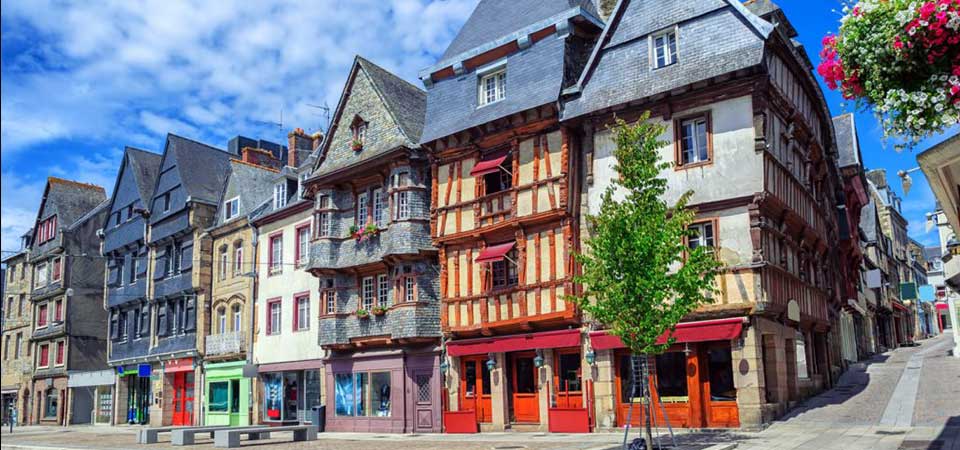 The city of Lannion is known to be a major European technopole in telecommunications (Sagem, Alcatel, Orange, Nokia, etc.), and has the advantage of providing quick access to the pink granite coast.
The Pink Granite Coast (30 min)
You are also about thirty minutes from the Côte de Granit Rose. Perros-Guirec and Trégastel deserve an excursion to bring back in your luggage the souvenir photo in front of the Ploumanach lighthouse.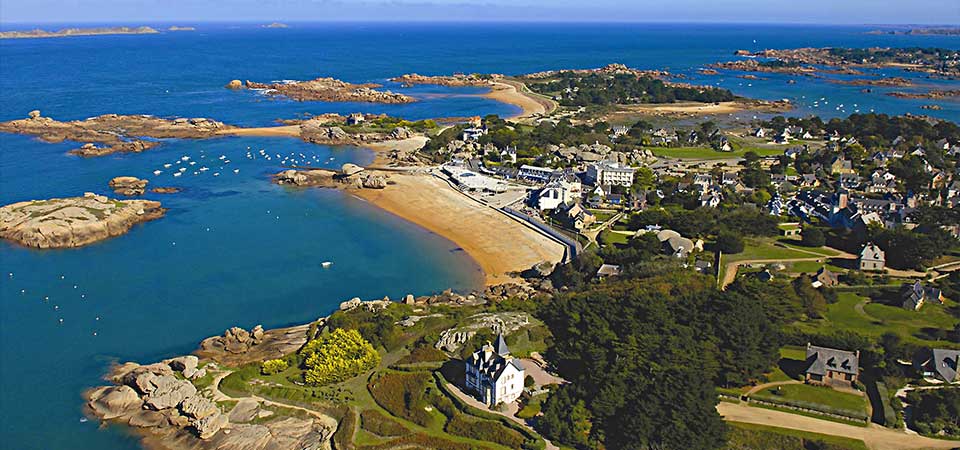 We strongly recommend the walk of the Douaniers trail at Ploumanac'h (GR34), certainly one of the most beautiful trails in France.
The Radome Park in Pleumeur Bodou (30 min)
You will be amazed in various ways: firstly for the Radome, surprising white ball in the middle of the countryside, but also for its various attractions. You will find on site, a planetarium, a museum of telecoms, a center of scientific culture and a great amusement park for the whole family: The Gallic Village.